About us
Certified specialist company with many years of experience in recycling, disposal and thermal processing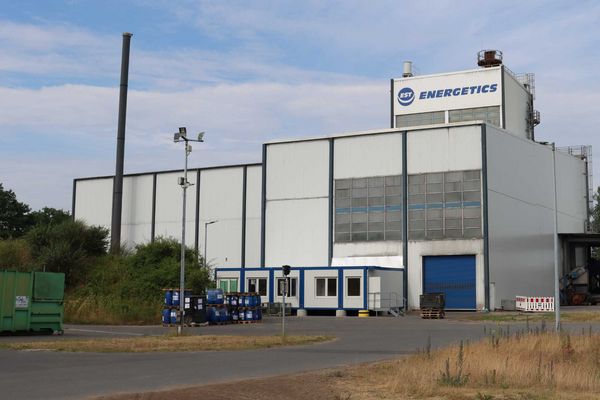 Reliable partner of the disposal industry
Energetics is a reliable partner of the disposal industry for the environmentally compliant recycling and thermal recovery of lithium metal batteries, airbags, ammunition and explosives at the Rothenburg/Oberlausitz facility.
Certified specialist company for recycling
As a certified specialist company, we can rely on many years of experience in recycling, disposal and thermal processing. Our quality management has top priority in order to avoid environmental impacts and to ensure the safety of our employees.
Our company was founded in 1994 and has been part of the General Atomics Europe Group since 2001.
Our team
Our competent Energetics team consists of almost 60 employees who work in recycling, maintenance and administration. Our employees are the guarantee for the success of our company.
Everyone in our team has a high level of personal responsibility for quality and adherence to deadlines. We look forward to welcoming more new employees to our team.
General Atomics Europe Group
EST Energetics GmbH is part of the General Atomics Europe Group, which consists of ten companies operating in the aviation, infrastructure and sustainability sectors. Approximately 1,000 dedicated and motivated employees work at the sites in Saxony, Brandenburg, Berlin and Bavaria in various sectors of high and future technology. General Atomics Europe is part of the US-American General Atomics Group, which is active worldwide in high technology and employs over 12,500 people.