Disposal of fireworks
EST Energetics GmbH can process all kind of obsolete fireworks and other pyrotechnical products in in a professional and environmentally compliant way.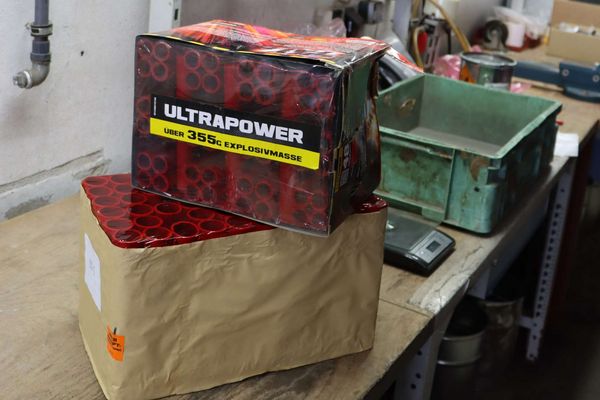 We are a reliable partner for recycling and recovery of:
Fireworks:
cake boxes, display shells, fire crackers
Roman candles, rockets, pyrotechnical compositions
black powder
waste from the manufacturing process
Distress Signals:
Hand signals
Man overboard buoy
Surface markers
Line throwers
Contact us
Do you have questions about recycling lithium metal batteries? Then please contact us.