Quality management
Highest quality and customer satisfaction are our main priorities.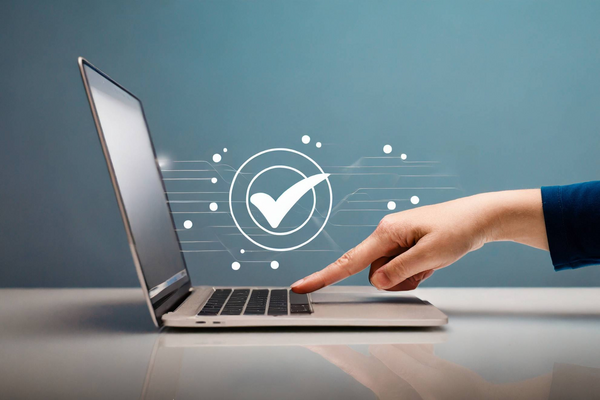 Quality management at EST Energetics
Our quality management is our top priority. By complying with all regulations, we ensure that our recycling, disposal and recovery processes are environmentally friendly and that the health and safety of our employees is protected. In doing so, we draw on many years of experience in the industry and continuously develop our processes.
The demilitarization procedures are subject to the quality assurance regulations of ISO 9001:2015, ISO 14001:2015 and AQAP-2130 "NATO Quality Assurance Requirements for Inspection and Testing".
All procedures are documented in the quality management manual. Regardless of the certifications, we are constantly working to increase our quality requirements. We ensure that explosives, ammunition and other high-energy materials are disposed of using safe and environmentally friendly processes in accordance with European and German legislation, such as the KrWG, KrWaffKontrG, WaffG and SprengG.
Our quality assurance system and our processes are recognized by the Federal Office of Bundeswehr Equipment, Information Technology and In-Service Support (BAAINBw), among others.
EST Energetics GmbH carries out environmentally friendly thermal recycling that falls well below the strict limits of EU Directive 2000/76/EC and the 17th BImSchV (IED2010/75/EU).
Certified in accordance with the Ordinance on Specialist Waste Management Companies
Certified in accordance with ISO 9001:2015, ISO 14001:2015
Quality management certificates from EST Energetics GmbH: